Smart Video tuning technologies
"When Visionhitech makes camera, the image quality becomes always special and best in the market"
Visionhitech's philosophy of developing the best image quality for security cameras has been consistently thriving as its core mission. Through the 30 years of continuous efforts, it has invented countless numbers of video image technologies and became one of the most reliable CCTV camera manufacturers whose products are reliable, stable, clear, and natural all the time and in the harshest environments.
Even used with the same sources of lens, Sensors, SoCs, it makes a different piece of art from others by transforming the general grade materials into the most reliable image quality in the industry.
TECHNOLOGY
True Day & Night
ICR filter mechanism is adapted on it to safeguard the True Day & Night image quality. Unlike human eye, the camera sensor can see the infra-red light and distorts the coloration in day light. ICR (Infra-red Cut-off Removal) filter that is mechanically placed on to the sensor blocks the IR light. In night or dark light condition, the IR Cut filter is removed in order that the camera can receive the IR reflected light. The ICR mechanism also contains Focus Shift Compensation filter to provide precisely focused images for 24/7.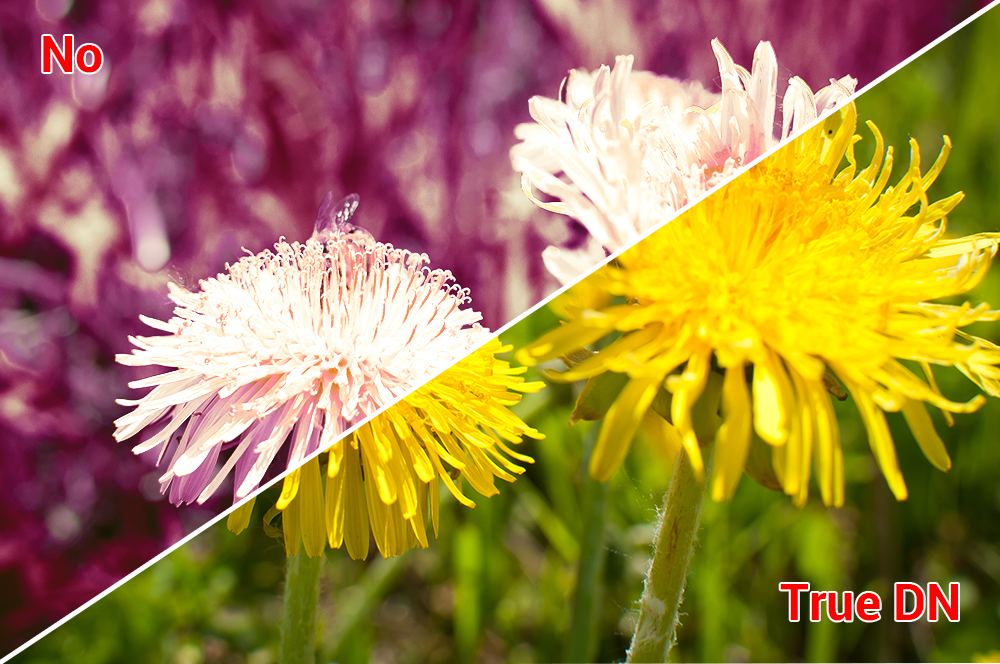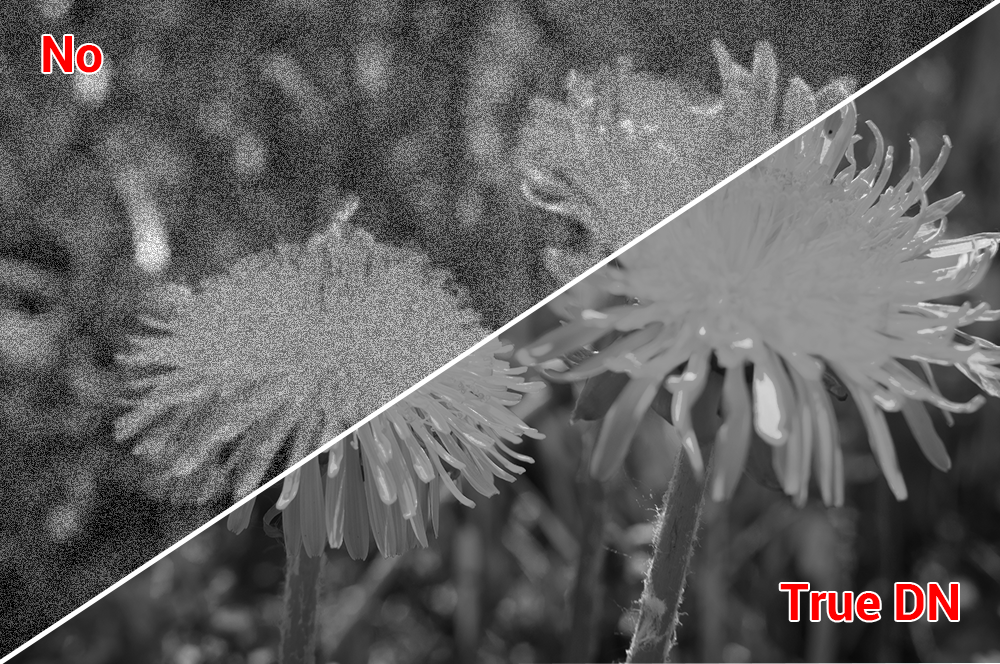 TECHNOLOGY
Real WDR (120dB)
In general, there are scenes of highly contrasted areas coexisted in a scene in the bright sunny day. Normal camera without WDR function artificially forges the whole image as one scene and makes the images of bright areas brighter and the dark areas darker resulting in the image details within the scene indecipherable.
The Real WDR in the camera allows each aspect of the long exposure (bright area) and short exposure (dark area) in a scene captured accurately.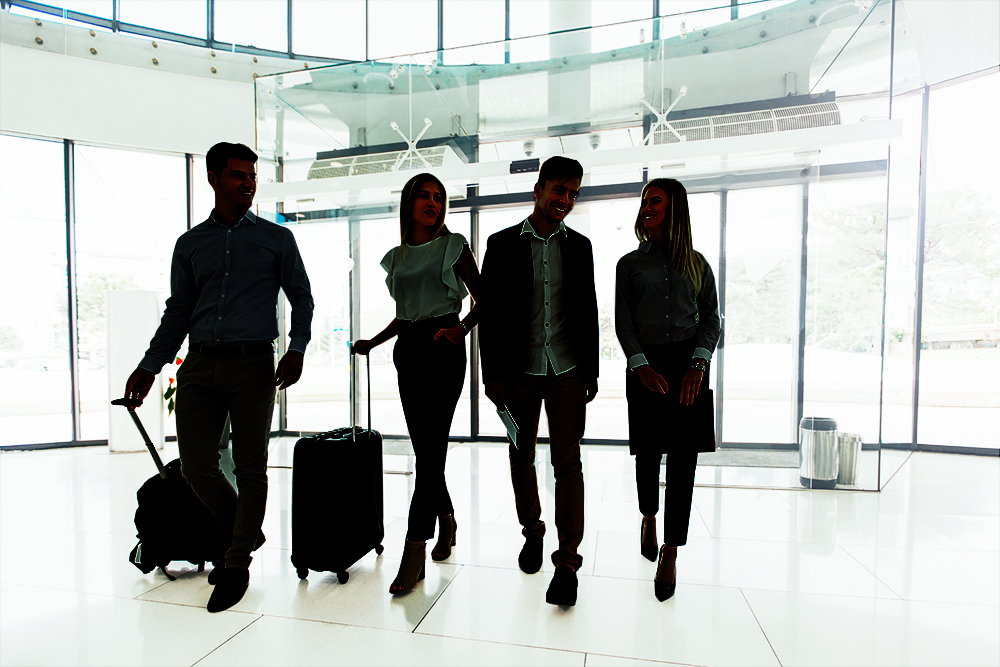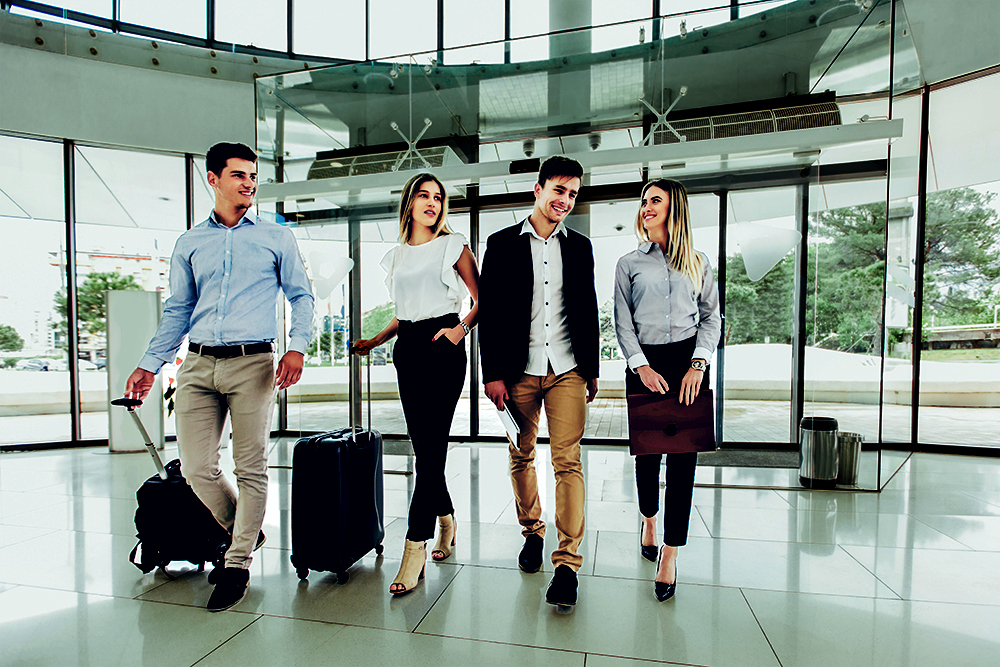 Supports the image set up for a suitable lengthy hallway view in the system.