About Visionhitech
Based on high competitiveness of technology and rapid expansion of sales,
we will make a myth of Visionhitech in the field of CCTV security camera industry.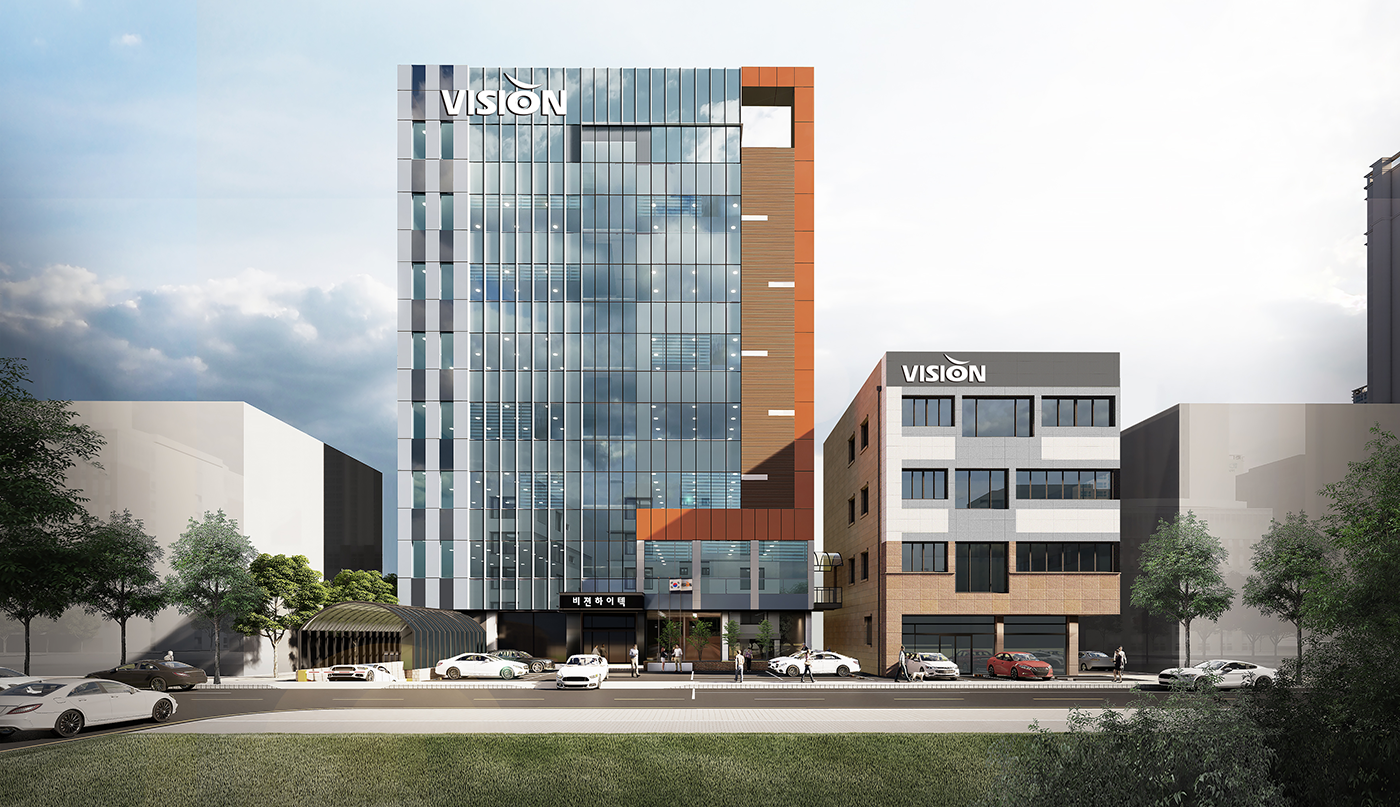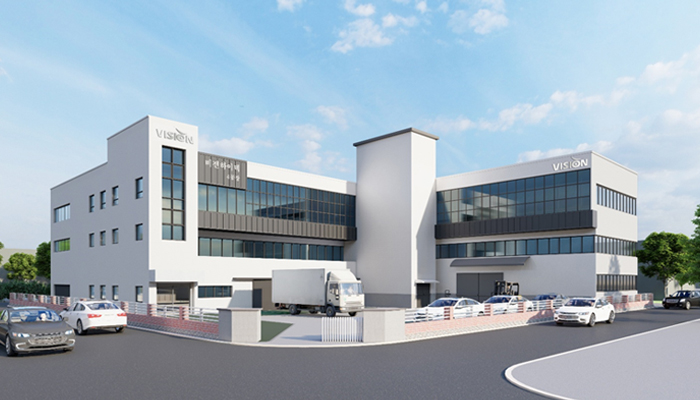 About Visionhitech
Company Name
Visionhitech Co., Ltd.
Est.
Jan, 1997
Employee
150
Capital
$10,711,783
Turnover
$50,000,000
Scope of business
Manufacture & supply of CCTV cameras and Recorders, System Integration (SI),
Construction business for IT & communication systems, etc.
Headquarters / Factory
Vision Bldg., 31 Bucheon-ro 36beon-gil, Wonmi-gu, Bucheon-si, Gyeonggi-do, 14640 Korea
Contact
TEL : +82-32-610-7800
FAX : +82-32-668-3113
Web : www.visionhitechsecurity.com | www.visionipvideo.com | www.visionhitech.co.kr
Email : vht@visionhitech.co.kr
Times that made Visionhitech
2020

04

Launched 4MP HD Analogue one cable solution
Purchased 4th factory in Bucheonsi

06

Launched 4K@30fps full frame IP camera

2019

03

Developed Ultra Low-light Cameras(2MP IP & HD Analogue)

05

Secured its own technology for AF zoom module

06

Purchased 3rd factory in Incheonsi

07

Launched 4MP HD Analogue solution

08

Started supplying cloud camera to SK Telecom(The best telecommunication company in Korea) as a major vendor.

10

Launched Fisheye cameras

2018

04

Launched the world's first engine room camera

05

Achieved for S/W official certificate as first company in Korea

07

Acquired official TTA(Korea Telecommunication Technology Association)

09

Started Supplying cameras & Solution to Incheon International Airport

11

Launched 4K IP cameras

12

Developed its own Server-based Video Analysis solution

2017

03

Developed 4MP HD Analogue solution

05

Launched 6MP IP cameras

06

Purchased 2nd factory in Bucheonsi

07

Started supplying TVI cameras to KTT(Korea Telecom telecop)

2016

07

Developed 4MP HD Analogue solution

11

Launched EX-SDI Long Reach camera(500meter transmission)

2015

07

Released one cable solution(P&CoC)

08

Developed one cable receiver(1/4 CH)

10

Introduced New IP platform

2014

03

Public local government (2MP IP Camera) S/A Signed

11

Public local government (HD CCTV) S/A Signed

12

Released Analog HD Camera
2013

05

Designated Enterprise of MSE (Technical research personnel)

11

Developed 2MP IR PTZ Camera

2012

05

Developed 3MP IP Camera

08

Onvif Core2.2 Profile-S compliant Products

2011

04

Listed an Onvif member

05

Established India branch

06

Patented "Smart Focus" Tech

2010

09

Launched New IP Cameras (720p)

10

Visionhitech building (7 Floor) completed

2009

06

Visionhitech Americas Inc. established in southern california, USA

11

Awarded Good Design Product 2009 (President's Award)

2008

08

Obtained License of Information & Communication Contractors

10

Awarded Good Design (President's Award of the Selection)

11

Awarded the prize for the best quality product

2007

06

Awarded Good Design (President's Award of the Selection)

10

Awarded Good Design (President's Award of the Selection)

11

Awarded the Bronze prize and the Promotion prize for Venture Design

2006

11

Awarded the prize by the president for "20 Million dollar Export"

12

Certified ISO 14001 Environmental Management System
2005

03

Awarded Best taxpayer prize by Choongbu tax center

11

Certified ISO T/S16949 Quality Management System

2004

03

"KT mark" award for Excellent Korean Technology

05

Certified "Sincere Tex-payer Prize"

11

Awarded the prize by the president for "10 Million dollar Export"

2003

02

Established "Visionhitech technology R&D Center"

05

Developed "True Day & Night Camera"

12

Awarded the Prize by the administrator of small and medium industry for its great Contribution to the development of the industry

2002

01

Designated Enterprise of MSE (Skilled Industry Personnel)

03

Certified ISO 9001/2000 Quality Management System

05

Certified " Enterprise of Superior Technology"

12

Certified "INNO-BIZ" – Enterprise of innovative technology (SMBA)

2001

02

Patented world first "C/CS mount Variable Appratus"

07

Certified " Promising Enterprise" and " Venture Enterprise"

2000

09

Renamed as "Visionhitech Co., Ltd."

1997

01

Established "Realtech"
Management Philosophy & Vision
Make our Customers Happy
Visionhitech always puts the customer first from the customer's point of view and places the highest importance on the trustable long-term relationship with each other. Visionhitech set the philosophy that the success and happiness of customers is the way to realize our success and happiness as the company's first mission.
Therefore, we will develop mutual cooperative relationships with customers by responding to the customer's thoughts and requirements on top priority with the motto that they are always right.
Management Philosophy
Customer's happiness is our happiness
Mission
Vision Hitech, as a global leading company in the development of Video image technologies with its spirit of challenge that developed and popularized globally the world's first high-definition camera decades ago, is committed to keep its dedication in the development of leading security technologies and contribute to the technological advancement of the global security industry and ultimately improve the happiness of mankind.

Best Qualified product Maker


Win-Win Creator with partners

Market Segmentation Strategy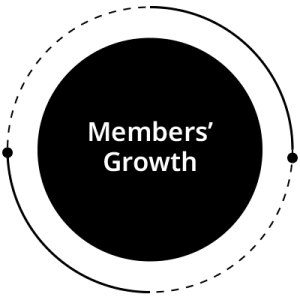 All members of Visionhitech do their best together for company's success. Visionhitech gives a corresponding reward for it.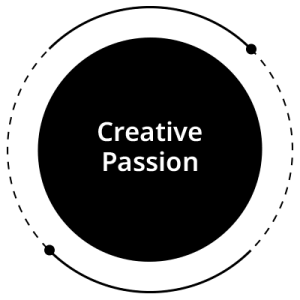 Cultivate the ability to meet expectations,
Constantly challenging creative ideas,
Move forward for a higher goal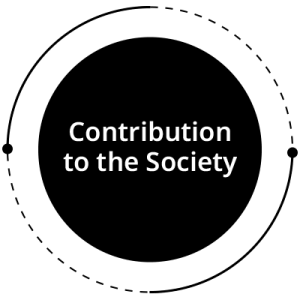 Visionhitech contributes to social development and grows together with the community.
Business
Visionhitech is a Global leading company in the security industry