Smart video streaming technologies
Delivers Full HD Videos with no latency and at real-time 30fps!
Thanks to Visionhitech's excellent Smart video codec technology and Smart video data processing technology, streaming of massive FHD video data becomes possible without delay in transmission, degradation of frame rate or resolution over network.
TECHNOLOGY
Low-latency video to any device
The core with the latest codec on this device makes the process of the massive data in the system as fast as possible and enables to deliver the Ultra-HD video with overwhelmingly fast on the network and to be responsible more quickly to most of challenging environments.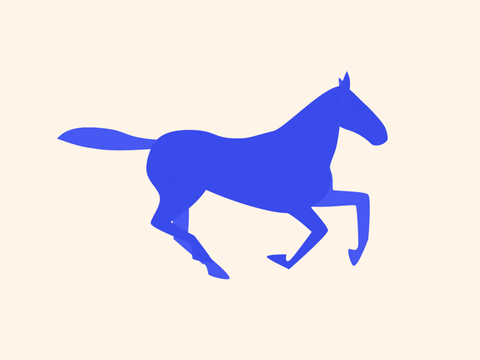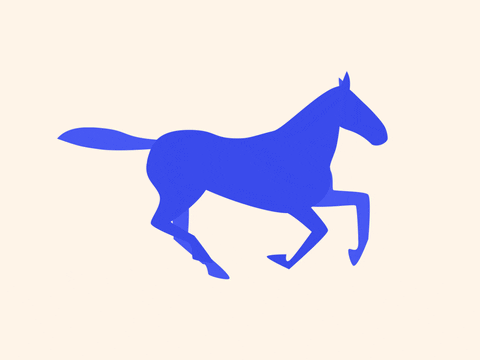 Video delay from normal IPC
TECHNOLOGY
Ultra-Smart Rate Control
A new breathtaking video streaming is born to adopt here. We would like to differentiate it by calling it an "Ultra Smart Rate Control (USRC)".
The efficiency of the data saving rate surpasses the performance of the conventional Smart Bit Rate control (SBC) by around 80% lower in comparison. The flexibility of controlling the bit rate in a scene, enables the camera to produce the most usable high-quality video data while reducing its bandwidth.
The area of the interest selectable conducts the process in the highest bit rate and the other area as low as possible, leaving the background images still alive. This revolutionary video data streaming technology brings an enormous amount of cost savings in the full-HD video network streaming and storage management while utilizing full HD Video at full frame in most of channels.



TECHNOLOGY
Advanced Region of Interest (ROI)
The Advanced Region of interest (ROI) feature greatly improves the usability of the streamed images by increasing the video quality in the areas of interest and by leaving the other areas with less compressed images (The less important background images are still alive) resulting in the image quality within the ROI area to be more clear. As a result, the advanced ROI significantly decrease the file size to minimum, granting great amount of cost saving in data transmission and storage management.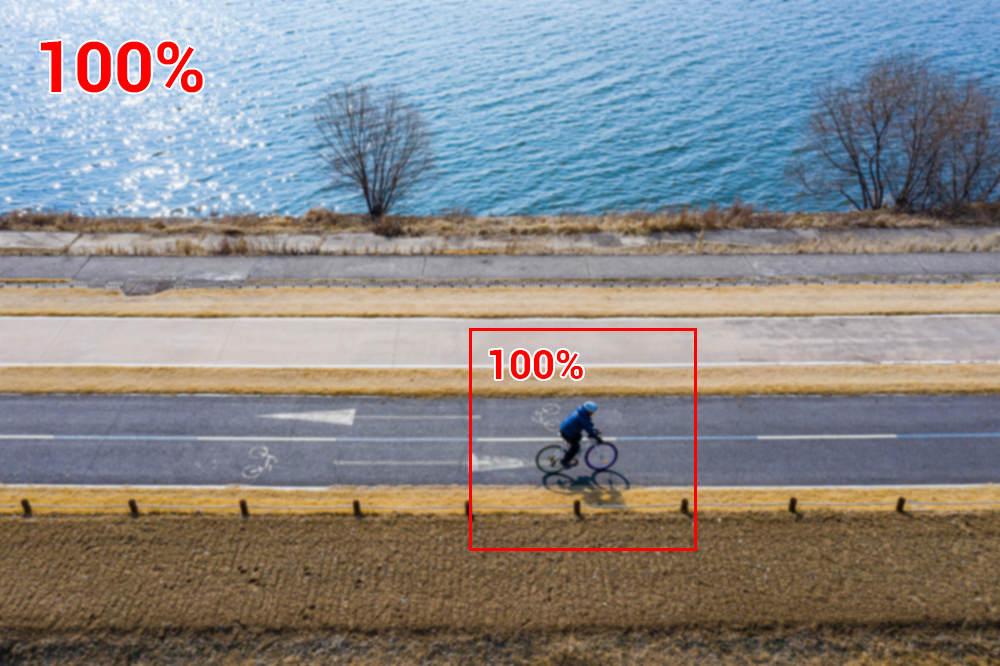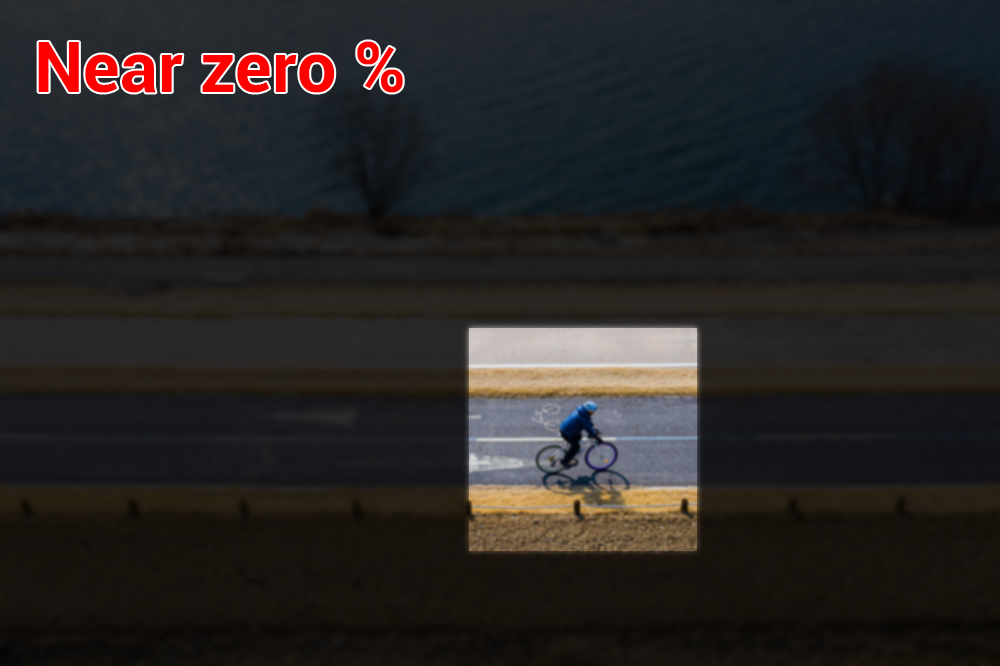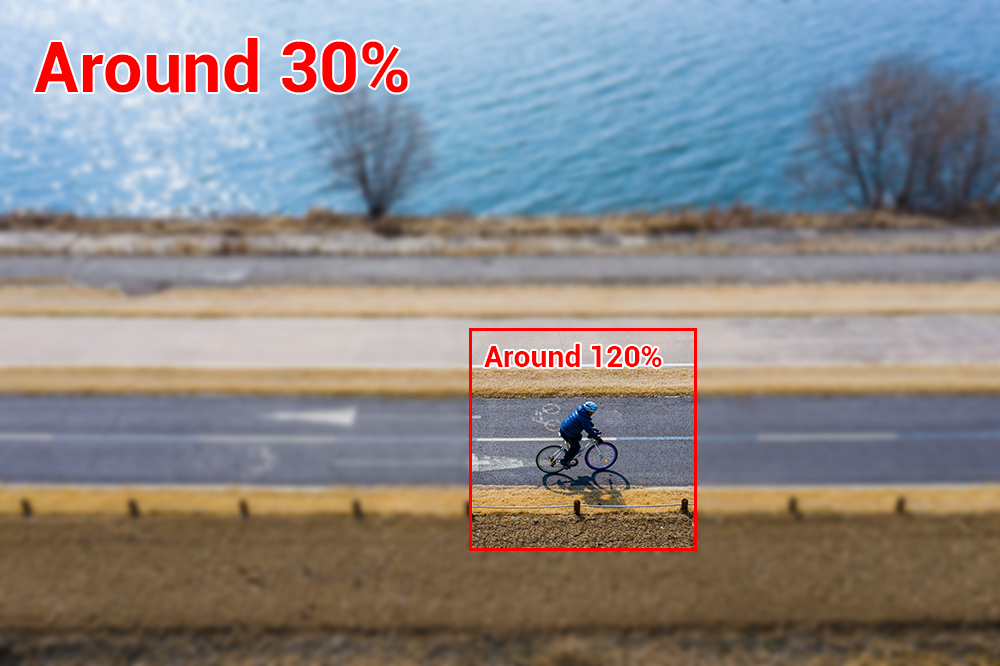 TECHNOLOGY
Triple-streaming w/all codecs at real-time 30 fps
Adaptive higher memory cores enable the camera to perform the real-time video processing capacities to all triple codecs.
It allows the system integrators the maximum flexibility in designing the whole network system based on acquiring practically usable real time live video, live recording, and live mobile streaming.