QM SYSTEM Management
Quality and customer's satisfaction are the top priority of Vision Hitech's management philosophy.
We are constantly making efforts to improve quality and manage the environment so that products produced and supplied do not deviate from internal/external quality and environmental standards. To maximize our such efforts, we have adopted the QM system.
QM
Based on strict management, Vision Hitech has obtained ISO9001 / ISO14001 certification.
In addition, reliability is ensured and guaranteed through obtaining a number of overseas and domestic certifications
※ CE,  FCC, UL, E-Mark, KC,  UL,  TTA,  etc.

Maintenance
Quality / Test / Process / Customer / Training

Quality Assurance
Strengthen risk management

Test Management
– New test item
– Strengthen development and standard

Process Management
Importation/shipment
– Quality improvement activity
– SOC management
– LOSS maximization

Customer management
– Expand correction/prevention activities
– Respond to customer's claim and complain
– Expand quality improvement activities

Training management
– New employee OJT training
– Supervisor training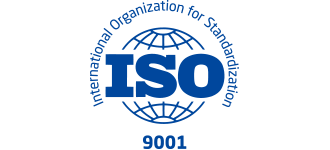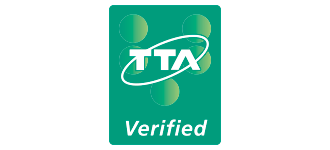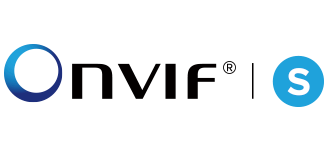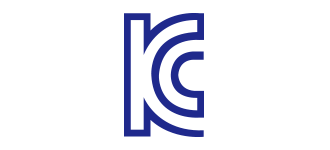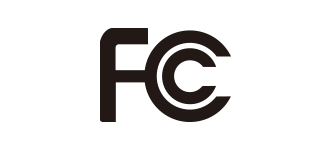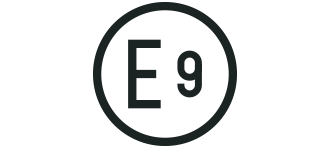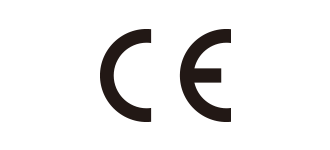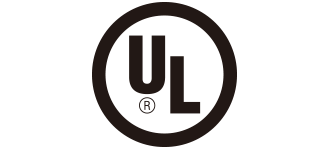 Reliability is ensured by securing quality of products
Phased verification system and QHR management are executed to ensure the reliability of new products and mass production
Ruggedization for drastic change of natural environment
(To secure excellence of products in the worst-case scenario, such as heat wave, heavy snow, intense cold, flood and so on)
Transportation test for different types of delivery
Ensured stability for the countries or regions with unstable power supply
Testing in the constructed end-user's usage environments with optimized testing methods
Research and application of testing method that covers various usage conditions of customers.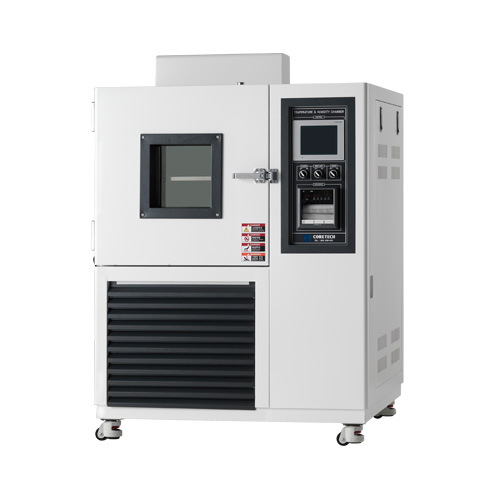 Environmental test procedure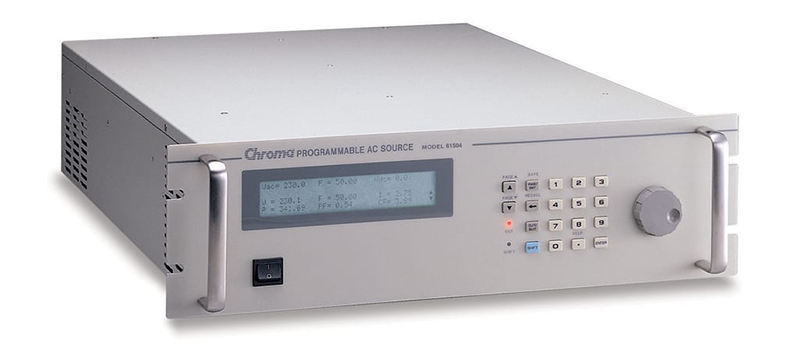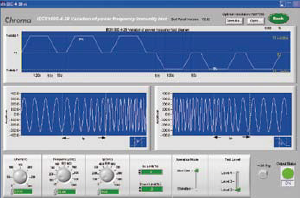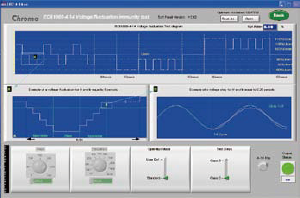 Voltage DIP, Short,
Variation Regulation Test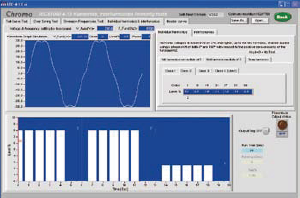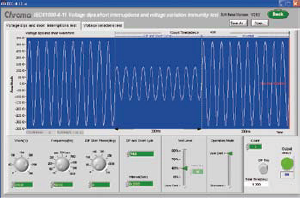 Voltage Harmonic
Interharmonics Test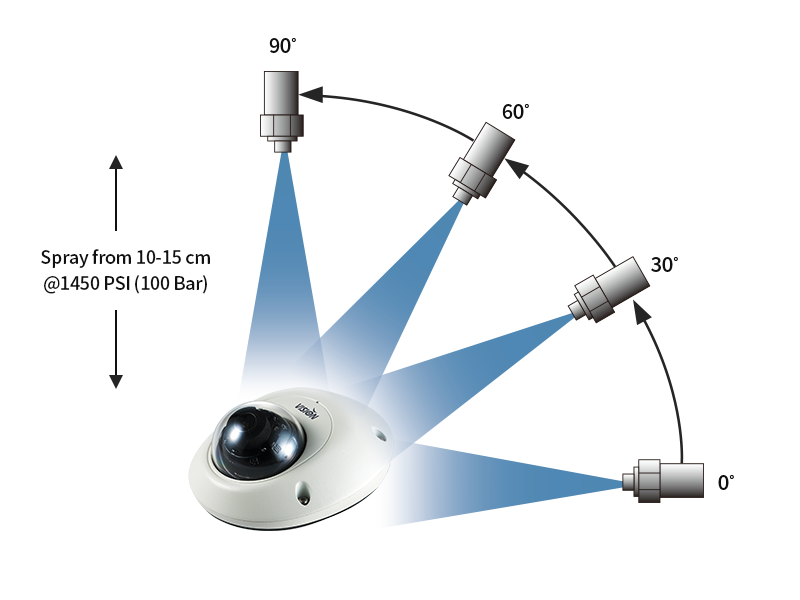 IP69K Water Intrusion Test
80℃ water is sprayed on the device with the water pressure between 80~100BAR.
IP68 Waterproof test
Device is protected against the effects of immersion in water under pressure for long periods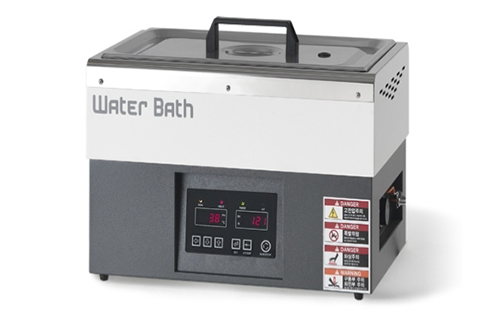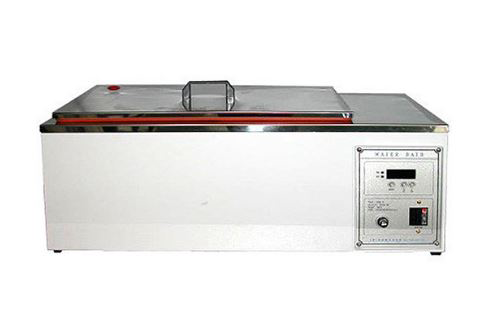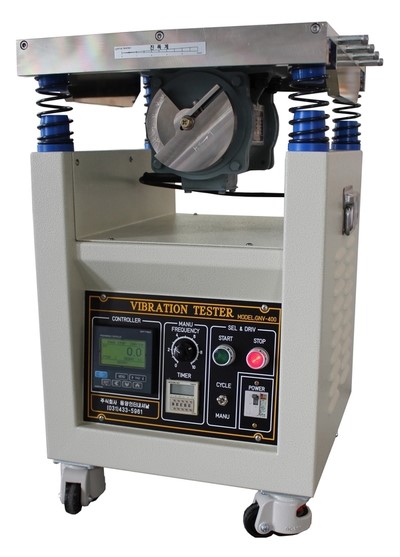 Transportation Vibration Test
Device's Ruggedness against different transportation environments is secured.
(Such as ship, plane, truck, etc.)


Quality System Management Procedure