Professional
VNV23LU4AR
(5x Zoom)
UHD 4K Outdoor Vandal Dome IP Camera
(Ultra STARLUX, 2.7~13.5mm Motorized)
3840 x 2160 UHD 4K IPC
Smart H.265/H.264
2.7 ~ 13.5mm Motorized (5x Zoom)
WDR (120㏈)
50M Smart IR
12VDC/ IEEE802.3af POE
Overview of the Visionhitech's UHD 4K IP camera
VNV23LU4AR is an Ultra High Definition (UHD) 4K IP camera with Super sensitive low light image sensor and with 2.7~13.5mm motorized Varifocal Lens that has an enlarged 5x optical zoom ratio.
Powered by the UHD resolution and 5x optical zoom function, the camera can magnify the long-distanced scene without losing the details of micro-sized objects, enhancing the usage of video data much more efficient and accurate. As the entire objects within the 4K image quality highly usable, one single camera can target much wider and longer range of surveillance area, replacing the needs of multiple numbers of conventional cameras.
The VNV23LU4AR is armed with the excellent data streaming technology that reduces the size of transmission bandwidth to smaller than 20% compared with conventional streaming technology.
With all these high-profile features, the VNV23LU4AR has professional protection technologies embedded to withstand against high temperature and harsh environments.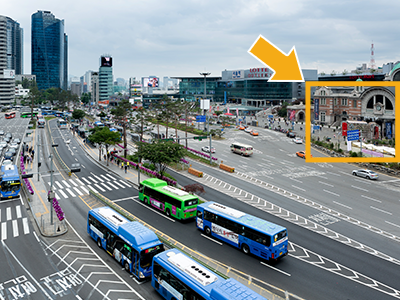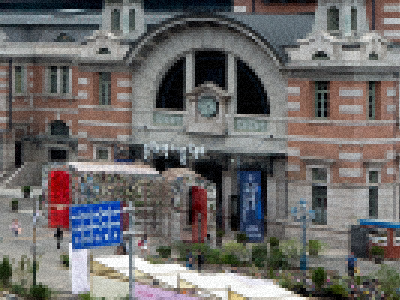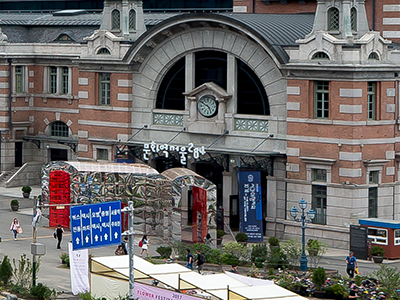 General Features
3840 x 2160 UHD 4K IPC
Smart H.265/H.264
2.7~13.5mm Motorized
Motion Detection
Tool-Free 3-Axis
IP67 Waterproof
IK10 Vandal-proof
ONVIF Conformant, Profile-S
General Features
3840 x 2160 UHD 4K IPC
Smart H.265/H.264
2.7~13.5mm Motorized
Motion Detection
Tool-Free 3-Axis
IP67 Waterproof
IK10 Vandal-proof
ONVIF Conformant, Profile-S